Free School Meals
Free School Meals Qualifying Criteria
All children aged 3 to 18 at nurseries or schools can get a free meal if parents meet any of the qualifying criteria laid out below:
Universal Credit, provided they have an annual net earned income not exceeding £7,400 (£616.67 per month)
Income Support
Income-based Jobseekers Allowance
Income-related Employment and Support Allowance
support under Part 6 of the Immigration and Asylum Act 1999
the guarantee element of State Pension Credit
Child Tax Credit (provided you're not also entitled to Working Tax Credit and have an annual gross income of no more than £16,190) as assessed by HMRC
Working Tax Credit run-on (paid for 4 weeks after you stop qualifying for Working Tax Credit)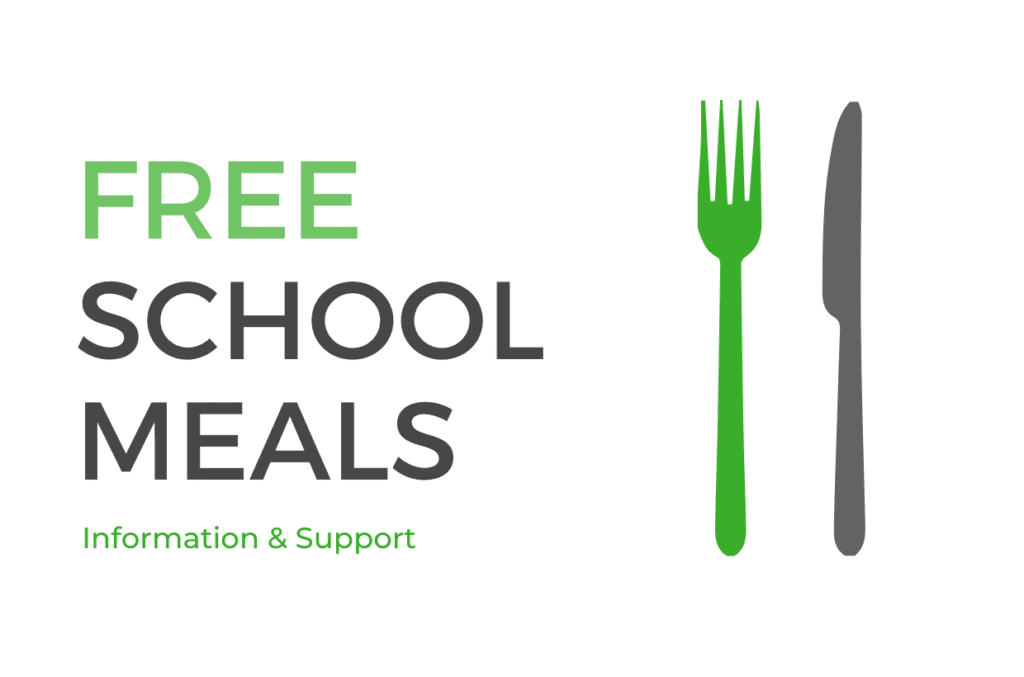 A lot of people don't apply for free school meals. That's why we encourage all families to register regardless of whether they believe they may be eligible. If successful in registering your child for Free School Meals the school will receive additional funding to support their learning.
Free School Meals are however an important entitlement for those families who meet the criteria and it is astonishing to think that 300,000 children who are entitled to FSM don't actually take advantage of them. There are systems in school to ensure that students who are in receipt of FSM are not identified by their peers. This is because all payments are credited directly onto the student's personal account and for those children in receipt of FSM, this is done automatically. When they purchase a meal, they use their fingerprint in the same way as all other students.
We use Derbyshire County Council for verification of FSM eligibility. To apply please use the link below. You will be asked a series of questions to ascertain your eligibility. This is very quick process which will only take a few minutes of your time. After you have applied for free school meals Derbyshire County Council will email you to let you know if your application has been processed and the outcome of the eligibility check. If you need to get in touch with the Free School Meals team please call 01629 536400 or 01629 536481.
If your child chooses not to eat school meals, but you know that you are eligible for FSM, even for what you may anticipate to be a short period of time, can we please encourage you to register as by doing so, you will be supporting our school to receive the additional funding. Schools will receive pupil premium of £1,000 from the government for each child eligible for free school meals which is used for additional teaching resources!
So that we know you have applied please also email studentservices@christtheking.notts.sch.uk . This will allow us to chase up any applications should we need to. If you have any questions please email us for assistance.
If you are in doubt about meeting the qualifying criteria we recommend you click the link below and apply. This will confirm whether you do/don't meet the criteria.
Free School Meal Vouchers – October 2022
Parents are advised that Nottingham County Council are not issuing free school meal vouchers for the October half term.  We have been advised that they will be making a one off winter support payment to all eligible households. We will notify you once we have more details on how and when the winter    support payments will be rolled out.