Catholic Character Education
"I have come that they may have life and have it to the full."
(John 10:10)
Jesus' words in John's Gospel express the aim of human life as 'human flourishing'.
Our whole business in this life is to flourish by seeking to form our character through the pursuit of personal strengths and excellences of character which are theological, moral, civic, intellectual, and centered around action in order to develop responsible young people for our global future.
Catholic Character Education puts this at the heart of our curriculum.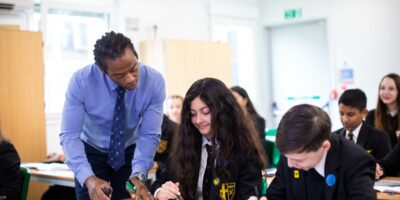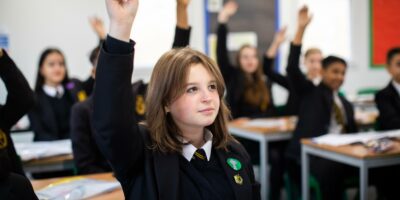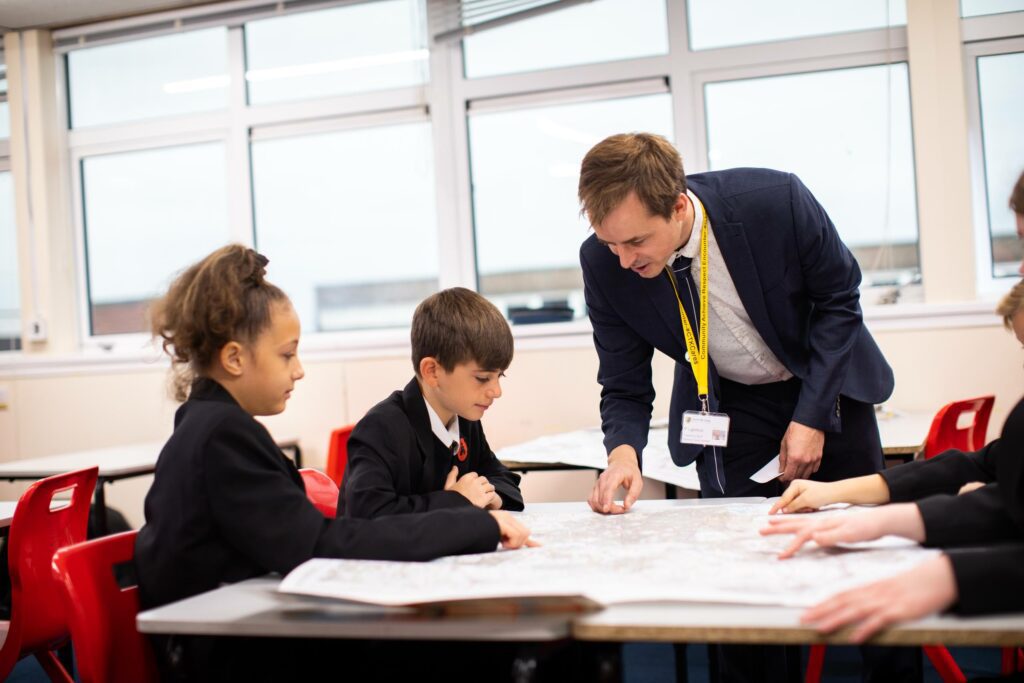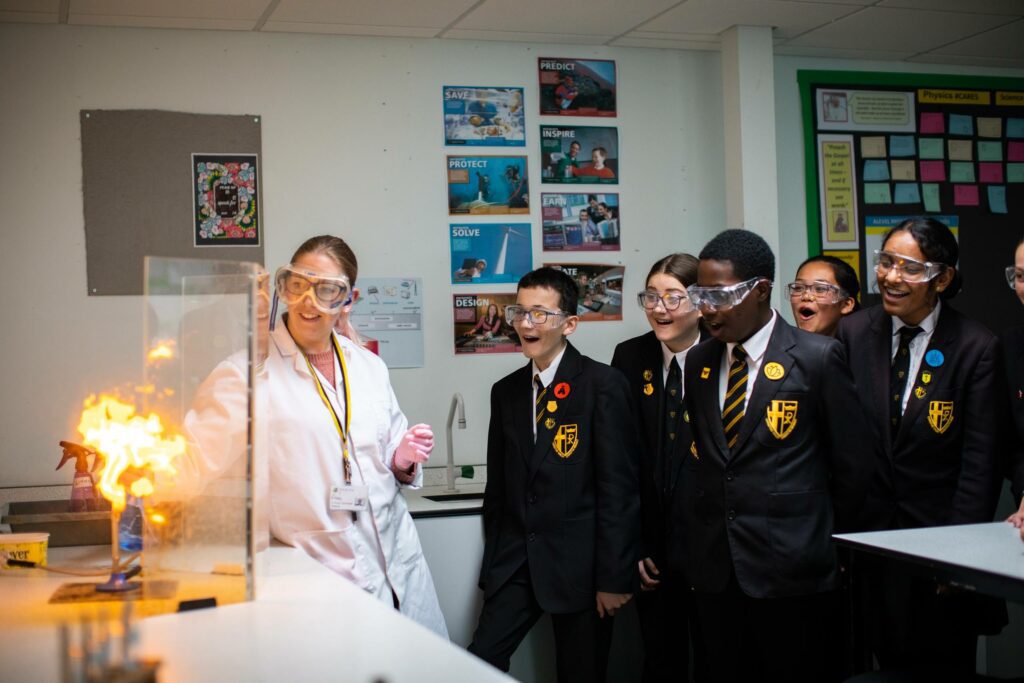 At Christ the King we have the mission of the Church and Catholic Social Teaching at the heart of every subject and everything we do.
We strive to develop the theological literacy of values and virtues across our curriculum subjects to make our faith and Gospel value relevant to their daily lives and their lives in the future.
Rooting our Mission statement into our whole curriculum enables us to develop young people who recognise here place in the world and the importance of social justice through the recognition of the human dignity of themselves to values and support the human dignity of others.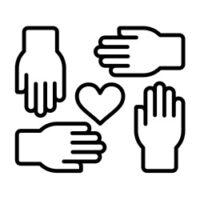 Community
Hospitality
Gratitude
Compassion
Charity
Welcoming love
Support
Inspire
Belonging
Prudence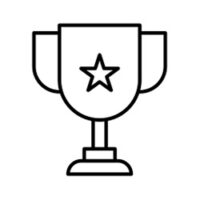 Achieve
Self control
Love of learning
Perseverance
Aspiration
Flourish
Celebrate
Fortitude
Knowledge
Joy
Resilience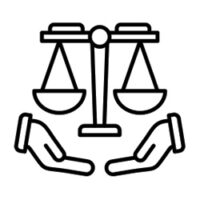 Respect
Sanctity of Life
Discipleship
Equality
Stewardship
Self-control
Responsibility
Honesty
Justice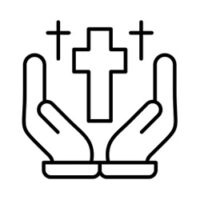 Encounter
Faith
Hope 
Love
Awe and wonder
Faith
Hope
Gratitude
Commitment
Kindness
Reflective
Dignity
Curriculum Link Examples
All curriculum areas are developing young people of the future and the value of the subject is based on this.  Why does a student need this subject?  Why is the subject important to their future and faith? This is just a flavour of what we do!
Maths – the awe and wonder of creation, Fibonacci sequencing.  Using Maths to explore issues and solutions e.g. comparison cost of imported goods vs local production, statistics- Fairtrade
Food Technology – food and menus from different countries, welcome to refugees
PE – hospitality to your rival, gracious in defeat, compassion in a win, inclusiveness of backgrounds.
English – A Christmas Carol, Christian virtues and responsibility
MFL – learning another language to communicate/translate to drive change on a global scale, aid work, campaigning and nomination across world issues e.g. G7
Art – Be inspired by the murals in El Salvador to create your own peace mural​