Welcome to
Christ the King
Catholic Voluntary Academy
Headteachers Message
I feel honoured, proud and privileged to be the Headteacher of Christ the King Catholic Academy. I want to thank you for taking the time to view our website. I hope that the information it contains will help you to get a sense of the wonderfully vibrant and successful Catholic community of Christ the King.
Our Mission is 'to provide the best education and care for all in a living faith community'. In order for this mission to be achieved, everyone, staff, students, parents and Governors understand that they are responsible for working hard to achieve it.
It means that we work together as a community, supporting each other and encouraging each other to reach our potential. We each have a specific role to play in this and we make a commitment, when we join the community, to fulfil our part.
We want students to achieve in all aspects of their development. We value the uniqueness of each person and believe it is part of our mission as a Catholic school to ensure that we also have opportunities to develop individuals so that they can reach their full potential. This means that we support our students to achieve the highest levels academically, but also that we provide experiences that allow them to develop spiritually, socially and morally too.
We believe that God created us all to be unique and so we celebrate our differences whilst at the same time strengthening the bonds that hold us all together. We expect that all members of our community treat each other with respect. Staff and students live by the message in the gospel that we should treat others as we would want to be treated.
We make a commitment to enable students to encounter Jesus in all we say and do. This means that the values in the gospel of love, forgiveness, tolerance are evident in the ways that we interact with each other. It means that we provide opportunities within each day for students to pray, to reflect on their life, their beliefs, and their actions towards others.
If you are interested in finding out more about us, I would encourage you to visit the Academy so that you can experience first-hand the warm, vibrant and unique atmosphere that makes our community so successful.
Jo Love
#CTKCARES
A Glimpse of CTK…
PARENTAL PORTAL – GO 4 SCHOOLS
Our New Parental Access Portal allows parents to view…
Timetable – Your child's daily and weekly timetable.
Attendance – Shown from the start of the academic year.
Progress Reports – Reports which are published throughout the year.
Behaviour Information – A summary of positive and negative events, plus any managed detentions your child has been issued.
Blended Learning for Self – Isolating Students
---
If your child is self-isolating then we have asked teachers to deliver live lessons to your child wherever possible. The following instructions should help you with set up for these lessons:
An email will be sent to your child's school email address from the class teacher
This email will contain an invite to the lesson. When the lesson is scheduled to start (please see your child's timetable), click on the email and 'accept' the invite. The other option at this point is to 'Join the Teams meeting' which will be at the bottom of the invite.
If you click on 'Join the Teams meeting' then Microsoft teams will automatically open up (if you have the app on your device) and you should be able to click 'Join Meeting' which is located in the top right hand corner of the screen.
When your child is in the lesson, their camera and microphone should be turned off. This will allow your child to focus on the lesson and not be seen by other students in their home.
When the teacher gives input in the lesson ie. Talks to the group, they will unmute your child's microphone so that your child can hear what is being delivered.
If your child has a question within the lesson, they can use the chat function on teams which allows a question to be typed into.
We feel it is vital that all children are still given access to their education, especially when they are self-isolating and not in school. Your child will have access to the teacher input and the tasks that their peers are undertaking within the classroom. However, the initial priority for our teachers is with the students in the classroom and this is why the lesson is likely to be muted apart from when the teacher is delivering input.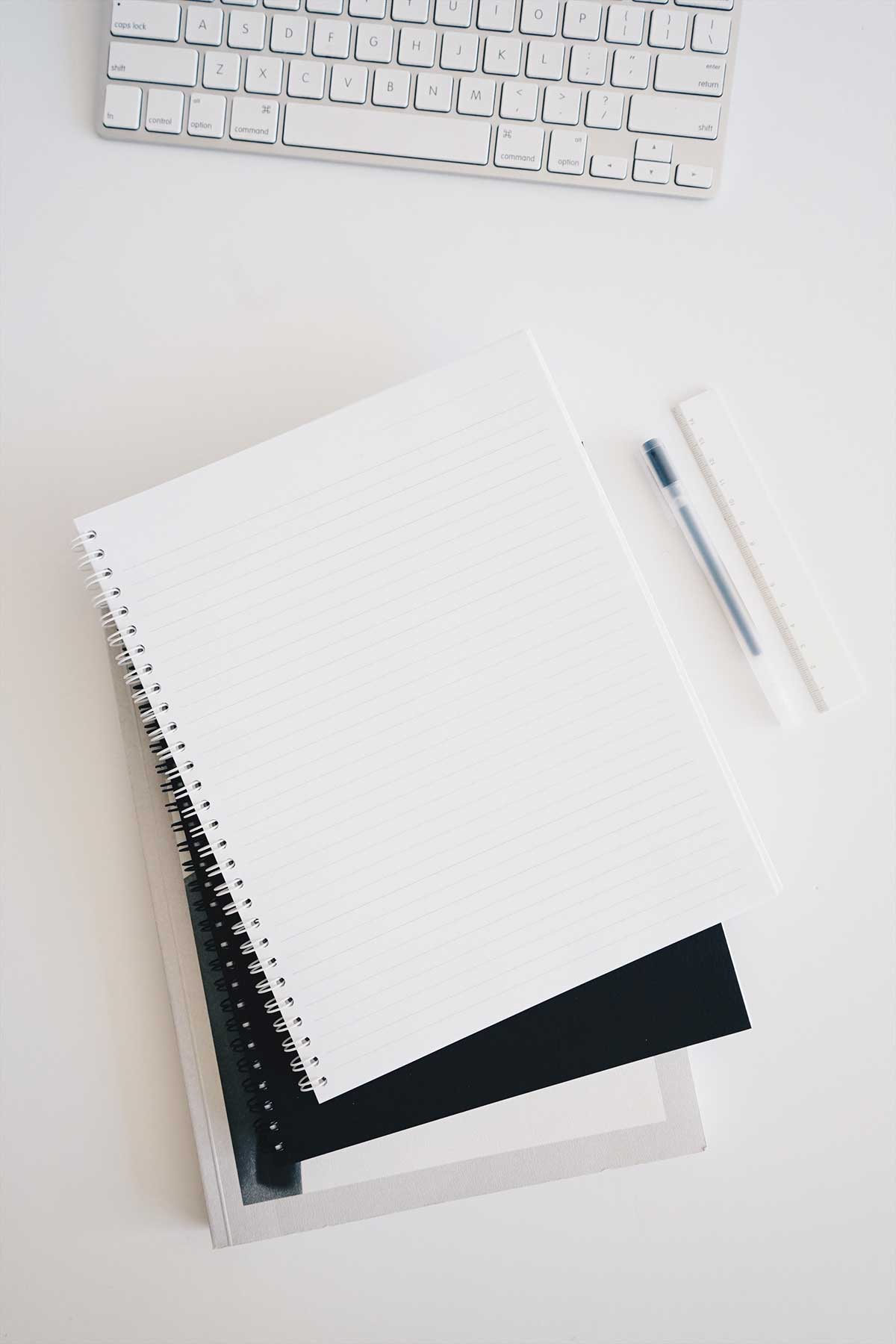 sQuid is the cashless system used by Christ the King CVA. sQuid accounts are topped up online and replaces the handling and management of cash and cheques to pay for items in the canteen and payments for events.
For assistance with Login details please contact sQuid directly.

Note: Carousel will only load on frontend.