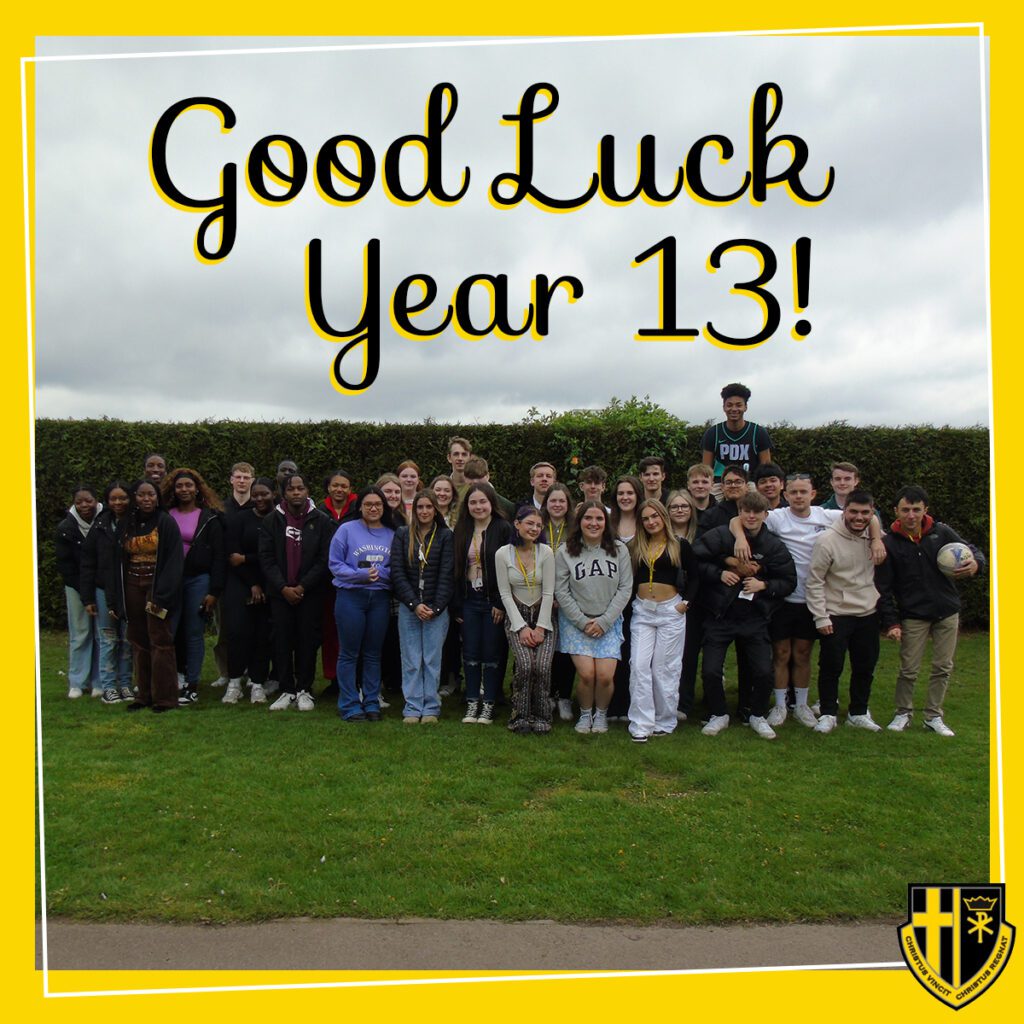 Today was our Year 13's Leavers Day!
After a reflective liturgy in the Chapel, our students headed back to the Sixth Form Common Room, where each Sixth Form Tutor gave speeches, presentations, and gifts to thank their form groups for a fantastic year.
After the Sixth Form "Most Likely" awards were given out, we handed over to our resident DJ and feasted on pizza.
It was a great send off for our fabulous Year 13's – we hope they stay in touch, and we wish them the best of luck with all their future endeavors!